Pioneers of Choral Gospel Music in the UK
The Majestic Singers
Welcome
When The Majestic Singers was formed in October 1975, it was never envisaged that it would command such popularity and bring such blessings to its audiences as it has over the years; and it is for this reason that the group grew with such vigour in such a short time.The original group consisted of 26 young people from the New Testament Church of God, Lozells, Birmingham (where Aston Villa FC was birthed in March 1874), in the heart of the West Midlands, committed to the proclamation of the good news of salvation through their ministry of song.They are widely credited as being one of the most important trailblazers of Gospel music in the UK, due to their great sound, extensive travel and the wide cross-section of audiences to which they ministered.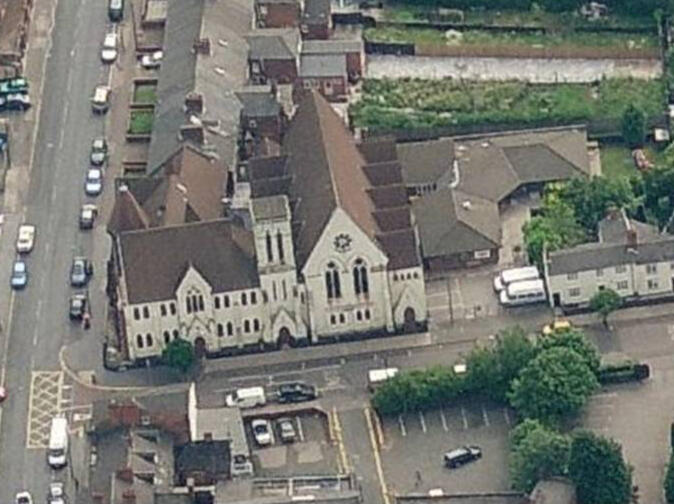 Introduction
The Majestic Singers were one of the first black gospel groups in the United Kingdom, debuting in 1975 in their first concert at New Testament Church of God (Handsworth), Birmingham. When they started coming together as a group to minister all those years ago, they could not have imagined how far the Lord would take them.
But "Look Where God Has Brought us!" In fact, the choir was born out of the Pioneers for Christ youth group, which had begun by ministering on street corners to young people.
The History by Paulette Peters - former Choir Director
From a child I was passionate about music; in fact, I played the church organ on Sundays for the choir from the age of 12; so when Brother Justin Lewis asked me to direct the group, it was equally as daunting as it was exciting. I used to listen in awe to American choirs and wished we could ad lib like them - The Gospel Aires, New York Gospel Choir, Rev. George Franklin, Lee Singers, Andraé Crouch and many more.
However, whilst we admired their vocal range, we had to show that black people in Britain could sing too. We wanted our own style; not to sound like the choirs we had grown up with, but a blend of harmonious voices unique to us that would represent our culture and British identity.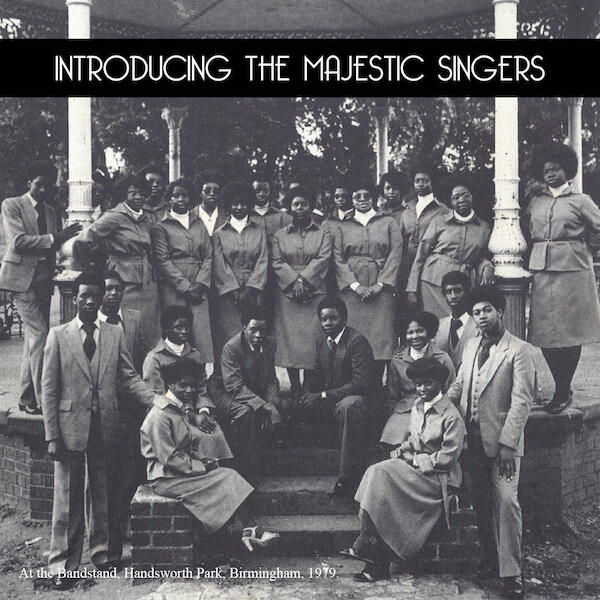 A Group of Harmonised Voices
As choir director, one of the first decisions I made was that we would not be a mass choir but a group of harmonised voices; hence we settled with the name "Majestic Singers" rather than "Majestic Choir" which was one of the first suggestions.From there we practiced regularly singing popular songs like "What a Friend We Have in Jesus", "Nothing but the Blood" and "Oh Happy Day" – but careful each time to make them our own. We would do this by creating different introductions and endings and often we would change the keys to suit our voices and insert our own ad lib. We were a phenomenon and phenomenal!
Out of Inner City Birmingham, UK
Upon reflection, some of the challenges we faced, particularly within our own church community, were because it was unprecedented for a group of black young people to be touring the length and breath of the UK, singing at a variety of venues and events such as community fetes, carnivals, various church denominations, music festivals in parks, gospel concerts and our denomination's international General Assembly! We had a ball! At one time, we had to limit activity to two per month so that we could be in our own church some weekends. We were fortunate to produce three albums; "Free at Last" (released 1st July 1979), "Look to the Lord" (1982) and "Look Where" (1985) - which was self-financed and produced. We even wrote some of our own material on the latter two albums - "More Grace" being my personal testimony.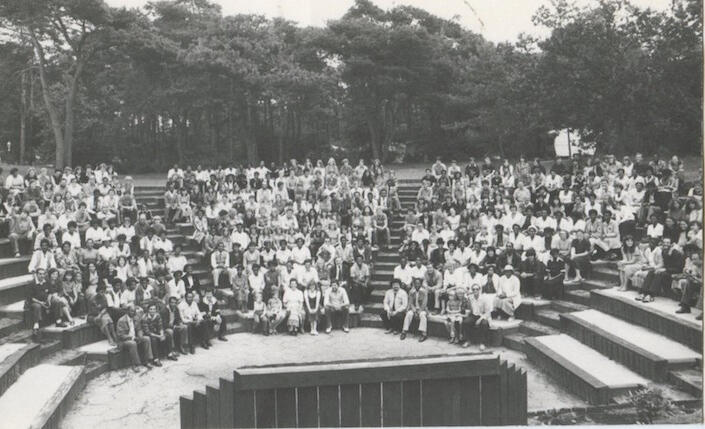 August 1981 in The Netherlands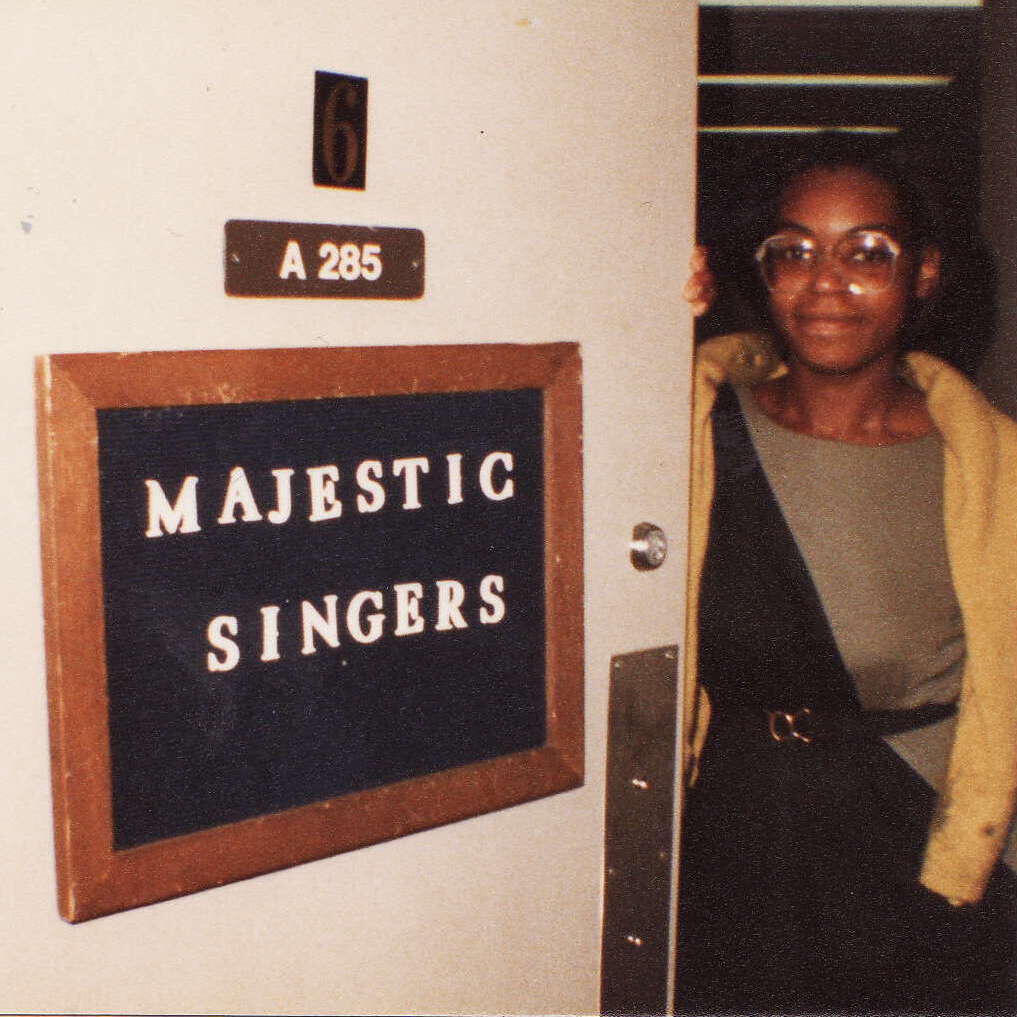 Hospitality at Hartsfield-Jackson Atlanta International Airport 1982
Ministry Footprints
We ministered several times in Europe - Germany and The Netherlands. We also went on a five-week tour of the USA in 1982, the highlight of which was singing at Church of God General Assembly in Kansas City. We made various TV & radio appearances and sang on the Main Stage at Greenbelt in 1982. We supported Luis Palau at the Royal Albert Hall over two nights, as well as the famous Lee Gospel Choir, Edwin Hawkins (x 2), Jessy Dixon, Danniebelle Hall (x 2), The Barrett Sisters, The Clark Sisters, Per Erik Hallin, Sir Cliff Richards in Handsworth Park, and various other artistes, ministries and charitable causes.
The Legacy Lives On
As a group of young people, we grew very close and even though the group have dispersed across the Americas and UK, most of us still keep in touch. We have developed into responsible professionals, contributing ministers and active citizens within our various communities. I believe the spirit of the group has played a major part in our various successes. We praise God for the privilege of positively influencing other ministries such as LCGC, who continue to minister across communities and cultures.We welcome a new body of young listeners to the Majestic Singers and hope that our legacy of inspired witness in song will cause you to take up the mantle and clothe your witness in the power of the Holy Spirit. This will satisfy our desire to influence the younger generation; thus reaffirming what we believe - that we did it only through God's grace, for "only what is done for Christ will last."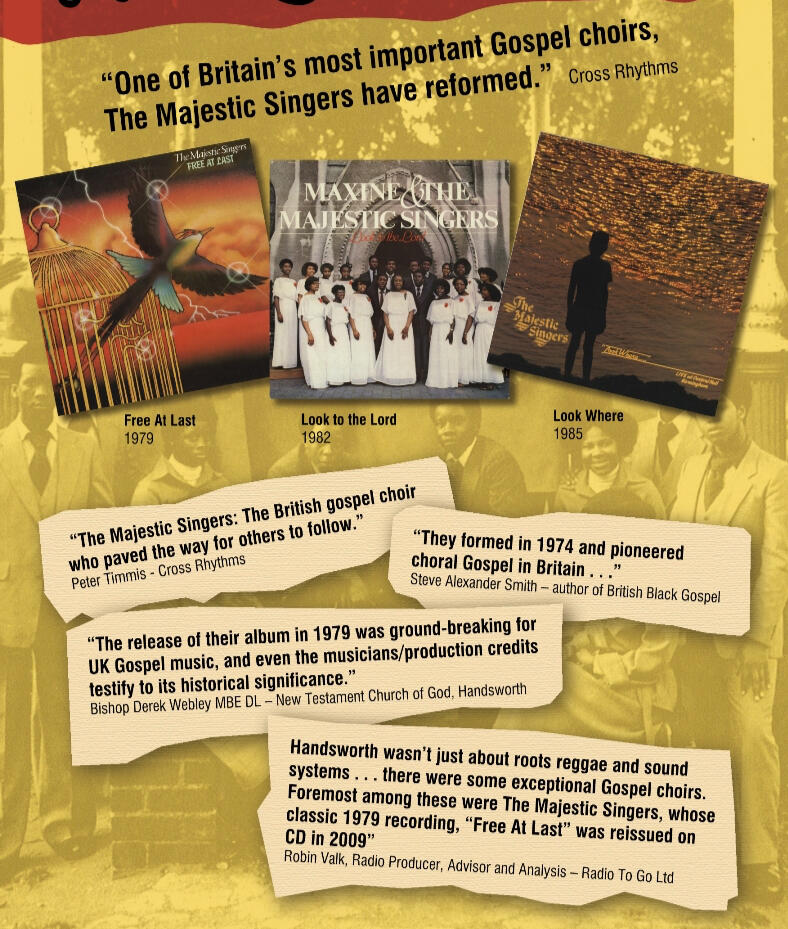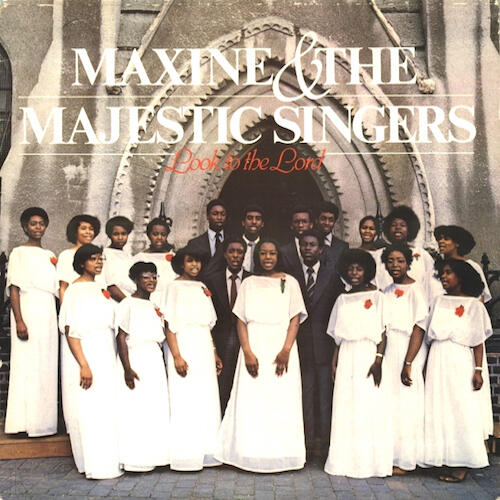 Look to the Lord
This album was recorded at Grosvenor Road Studio, Handsworth, Birmingham and was released in time for the 5 week tour of the USA in 1982.Kingsway Music – KMR 382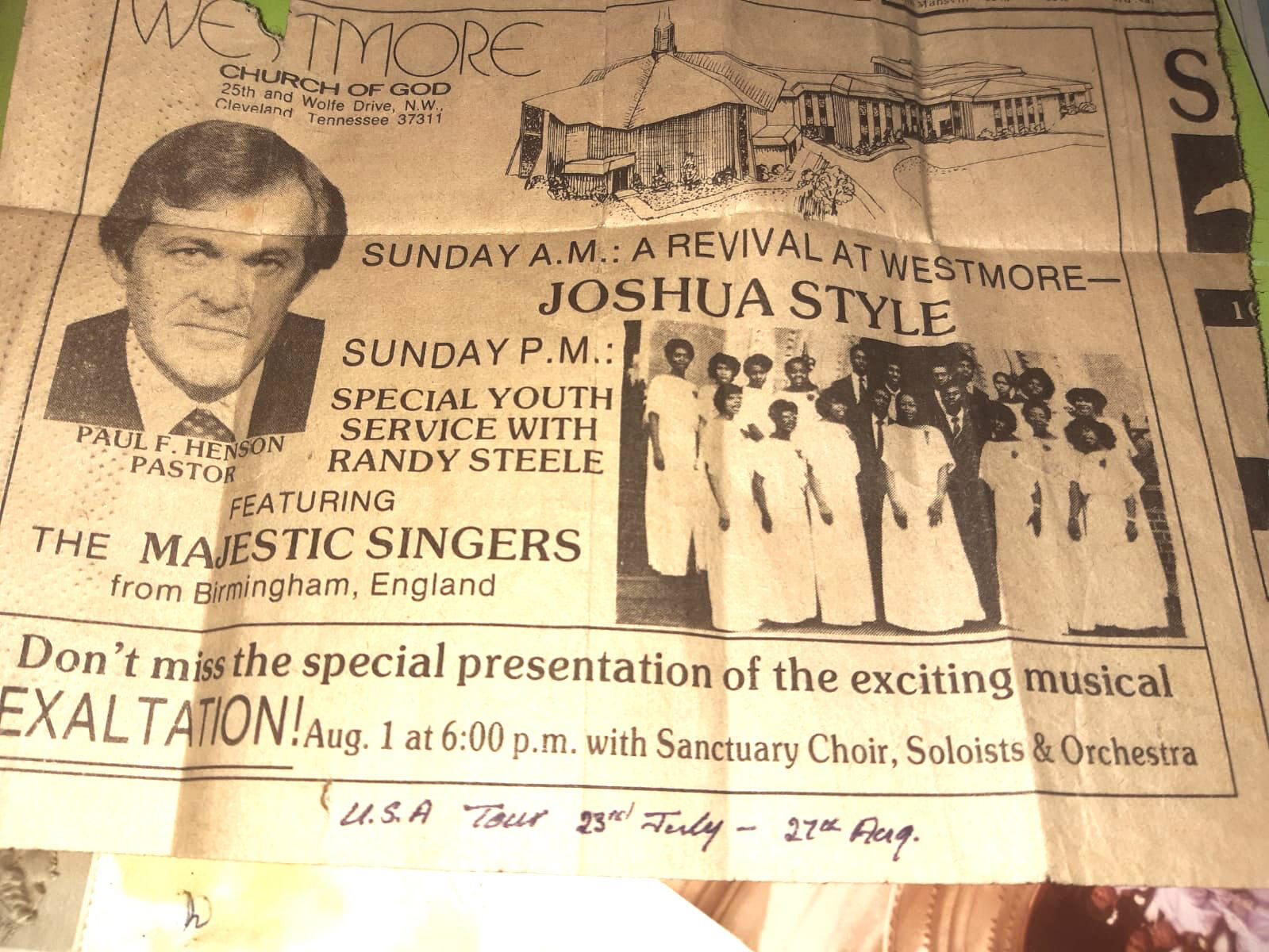 Contact
Please feel free to use the contact form and we'll be back in touch as soon as we can.